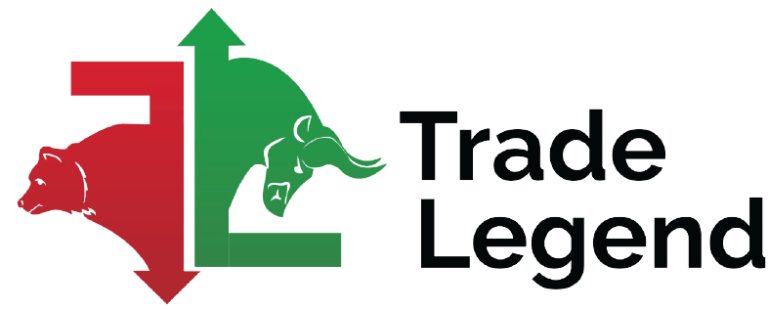 Discover 'Ultimate 7 Steps Formula'
To Build Your
TRADING SKILLS

FOR 

FINANCIAL FREEDOM
Discover
'Ultimate 7 Steps Formula'
To Build Your

TRADING SKILLS


FOR
 

FINANCIAL FREEDOM
Special Workshop by Trade Legend
(Mentor : Ravi Chandiramani )
Register now for a 'Trading Skills' Workshop
on 15th August, 11 AM
Limited Seats (So Register Now)
Discover Ultimate 7 Steps Formula to Build Your 'Trading Skills' For Financial Freedom
Get the Detailed Information of the Trading Concepts:
Get the Detailed Information of the Risk Management, Money Management and Emotions Management
Have a Perfect Rules Based Trading Setup for Different Market Conditions
Focus on Probability Enhancers and Advanced Chart Reading
Build Your Trading Psychology by Taking 100 Practical Trades using RR 2:1
Track Your Progress by improving your ROI (Return on Investment)
Promote Yourself in Profitability from SPOT TRADING To FnO Trading
Are You Facing Any of These Challenges?
Then This Course is for You
After Attending This Entire 'TRADING SKILLS'
Workshop You'll Be Able To:
Ravi Chandiramani, A Professional Trader. He is a name synonym to success, crazy and passionate about numbers & the Stock market. His practical approach and in-depth analysis over the last 5 years of trading have made him a successful one today
Ravi has trained 100,000+ students
on how to become a professional trader using super-advanced price action concepts.
are currently under his mentorship program.
Ravi took his guidance from "International Mentor" & read almost 100+ trading books which helped him through his journey.