Transform your
trading skills
from
Novice to Professional Trader
using
Price Action Strategy
& with a unique 8 Phases
"Journey Of A Professional Trader"
Earn From Trading Per Month Consistently Without Depending On Other's Trade Even If You Are Begineer, Dependent Or Want To Become Professional
IF ANY OF YOUR ANSWER IS YES....
You Are Ready To Begin Your
Journey As A Professional Trader
Do You Know That Only 5% Of Traders Earn Consistently From Stock Market & They Are Big Players and Professional Traders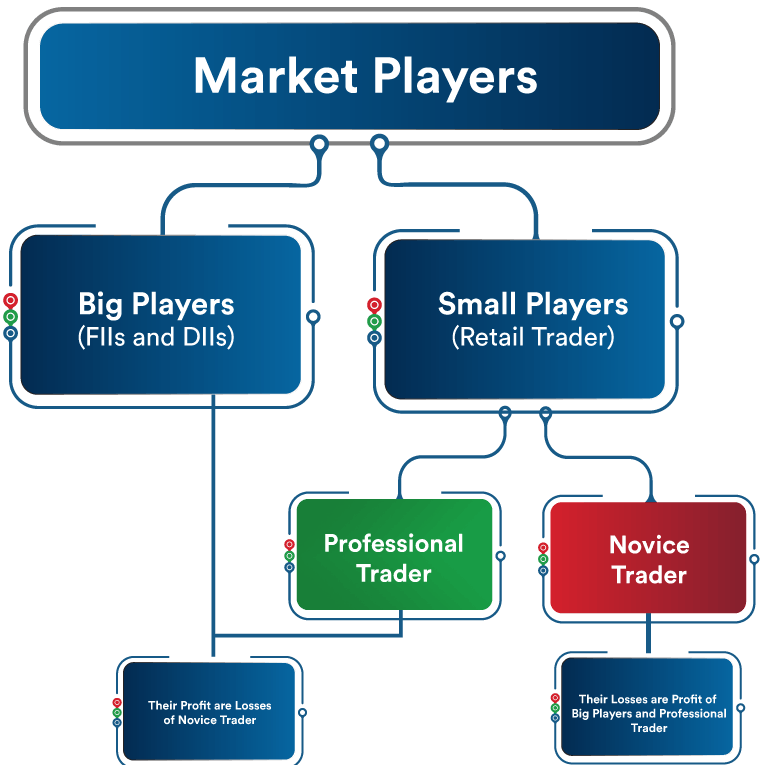 From The Desk of : Ravi Chandiramani (Professional Millionaire Trader From TradeLegend)
To : Students, Professionals & Business Owners who is looking for Passive Source of Income.
Subject: "Is it possible to Make Consistent Profits From Trading?
The answer to this question is a big "YES".
Yes, the stock market can make you a FORTUNE. It can provide you with all the luxuries in the world.
Because, It's a "SKILL WITH MINDSET".
And you need to master this PSM Formula to make a FORTUNE in the market and achieve the dreams you always desired like to travel the world, buy your luxury car, feed your family and everything you dreamt of …
PSM FORMULA TO BECOME A PROFESSIONAL TRADER:
Purpose

(Why Trading)

Skillset

(Skill set means you should be able to take trade decisions)

Mindset

(You should not allow your Emotions to interrupt your trading decisions)
LET ME TELL YOU SOMETHING MORE
There are many traders who trade using someone else's suggestions, but they do not make CONSISTENT PROFITS.
Most importantly, many of these traders want to learn how to make consistent profits.
ARE YOU THE ONE ??
Strategy is just one phase in "JOURNEY OF PROFESSIONAL TRADER"
BUT HERE'S ONE THING MY FRIEND
You probably didn't make money because you didn't have the right mindset, strategy & purpose to achieve success.
The internet world has said the stock market is a get rich quick scheme, but trust me it's not like that , it's more of a business model which needs patience and time to crack the skill and highly disciplined actions to start generating profits.

"JOURNEY OF A PROFESSIONAL TRADER"
40+ Videos , 8 Phases, 10+ Strategies, Price Action and lot more..
Let us Dig Deeper And Check What you Are Going to

Learn inside The Program
Eight Phase Journey
All The 8 Phases of the Journey Of A Professional Trader Revealed

Price Action
All the Strategies Disclosed are based on Price Action

10+ Unique Strategies
Discover 10+ Market Tested Powerful Strategies

Follow FII's/DII's
Learn How To Follow the Footprints Of FII's & DII's

Be Safe From Trap News
Find Out How A News Can Be Trap Sometimes. Protect Yourself
More Than Strategies
Discover More Than Just Strategies To Become A Professional Trader

How 1 Lakh Per Month
Earn 1 Lakh Per Month After The "Journey Of A Professional Trader"

Be With Market Movers
Learn How to Find Market Movers & Be With Them To Earn Consistently

Manage Your Emotions
Learn How To Manage Your Emotions Before, During & After The Trade
HERE'S EVERYTHING YOU GET

(PLUS ALL BONUSES)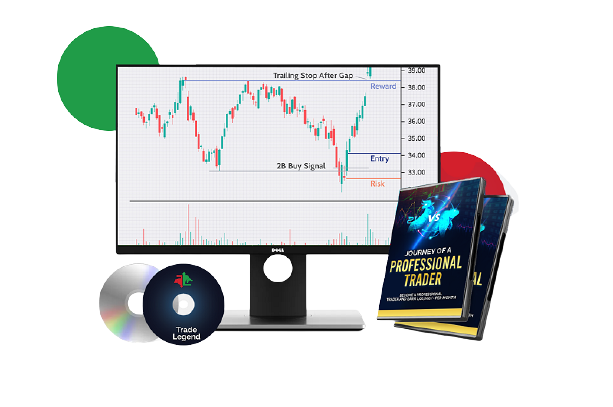 FREE
"Trade Legend Beginner's Journey"
(For Limited People Only)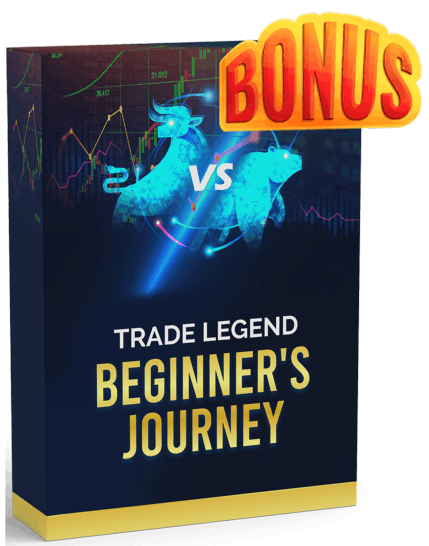 Don't Take Our Word For It.
Take A Look At What Our Students Are Saying…
Now , The Million Dollar Question Is You Want To
Incure Losses
By Following The
Same Strategies
Or
Update Your Trading Methods
and Be A
GAMECHANGER
"JOURNEY OF A PROFESSIONAL TRADER"
and TRANSFORM your Trading Journey from Novice to Professional Trader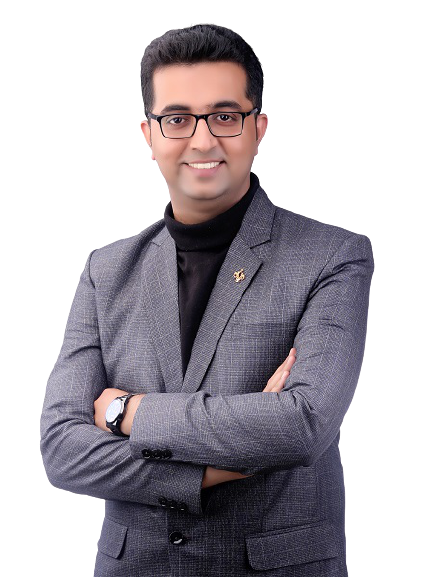 Frequently Asked Questions (FAQ's)
Copyright @ 2021 Trade Legends | All Rights Reserved
P.S:  This website is not affiliated with Google or Facebook,